HOW LONG HAS YOUR OPPONENT BEEN PLAYING TODAY
Finding out how long a person has been playing that day can tell you many things about their luck, their experience, their ability to continue playing, and their table knowledge. Consider the following: (most of these tips are for offline poker but some of them can and should be applied for your online game as well)
POKER STRATEGY – Are they tired or alert?
There is nothing easier than playing against a tired poker player. The number one reason to go play late at night or very early in the morning is because you'll get the person whom has been playing all night long. As you may know, when a person is tired they are off their game. It is difficult for them to even read the cards let alone read the player and the player's cards. I have often seen players think they have a straight, a flush, or two pair when in fact they did not. Often a person will brag about how long they have been playing so do not hesitate to ask them.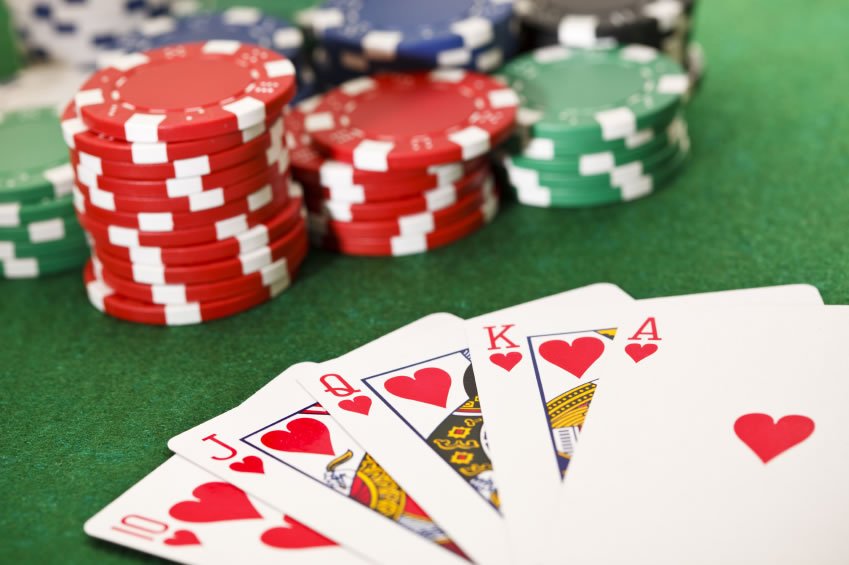 POKER STRATEGY – What are your poker opponents drinking? Water, coffee, or alcohol?
It has to be one of the three or a combination thereof. Anyway, as you may have figured, the person drinking the alcohol is most likely to over bet their cards in an attempt to bluff. They will also usually play more hands in an attempt to catch cards as their primary goal is often shifted from winning to entertainment. It may all come down to luck for them at this point. The alcohol drinkers tend to watch the players and their reactions a little less as the waitresses start looking better and better and the drinks become more and more important them. However, some drink casually to just to ease the tensions. Watch what people are consuming and how much.
Sometimes a drunken player is very easy to read as they become less and less aware of themselves and their reactions. Example, I once saw the flop come up King of clubs, 8 of clubs, and 7 of clubs. The player in the #8 spot rose to his feet looked at the cards and yell out loud, "Finally". It wasn't too difficult for me to determine that he flopped the nut flush.