If you are looking at playing good poker, you also need to make sure that you're studying the stacks. A lot of players look at what to do when they're short stacked and they're scrambling, but a lot of players really don't know what to do when the stacks start getting bigger and bigger. If you're deep stacked in a cash game, this usually means that you have more than 100 BB's. Here's how to make things work when you've actually got some room to breathe.
First and foremost, don't panic! A lot of people freak out when they realize that they have the most chips out of everyone else on the table. Don't get greedy and start swinging hands around but you also don't want to be super timid.
Don't just go all in for the thrill of it — look at the type of hands that you're playing. AK isn't the end all, be all hand to have and you can't just automatically worship AA anymore. AA can be cracked, and that means that you could lose a lot of money chasing a hand that just isn't meant to be.
Aside from hand strength, you want to make sure that you can throw around a few bigger bets. Getting people to fall out of their comfort zone will always be profitable for you. If you're in position, then push forward. However, if you are not in position, then you want to avoid doing a c-bet or a 3-bet.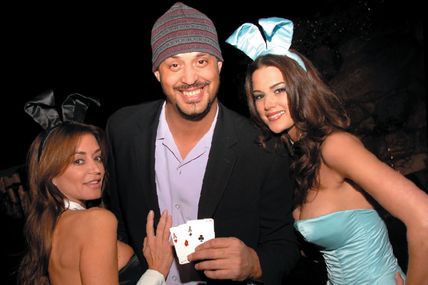 After the flop comes down, you want to make sure that you're looking hard at all of the flops. You don't want to chase the river or do something equally silly. That's just teaching the crowd around you that you can be bullied even though you have such a big stack. Definitely not the image that we want to portray, right?
Not at all.
If you are willing to be aggressive while you have a big stack, then your chances of profit are much higher. Don't be timid — it's poker, after all!